What is a Real Estate Virtual Tour?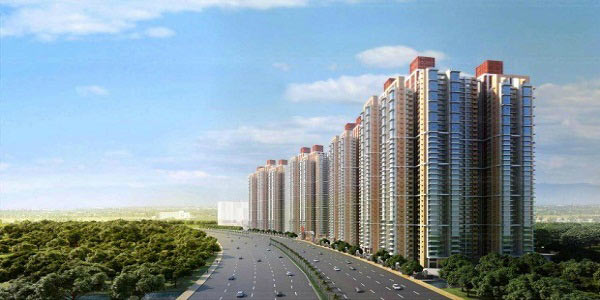 Virtual tours are defined as the simulation of a certain location that is composed of a sequence of still images or videos. Apart from these, other multimedia elements can also be added into it to make it more effective and efficient. It is extensively used by the real estate sector for its accessibility and quality. There are two types of real estate virtual tours are:
Interactive floor plans
Highly engaging virtual tours
Why use virtual tours for real estate?
The various advantages one can look for choosing a virtual tour are:
Save time and money: These virtual tours are dynamic, interactive and capable of retaining the attention of homebuyers. They provide a cost-effective solution to the real estate companies and enable them to make quick edits at most competitive pricing.
Greater reach: It helps one to get a better reach of the customers and properties.
Targeting potential customers: By virtual tours, real estate agents target specific segments of customers who are really interested in purchasing the property. Also, they are able to provide a customised solution to prospective buyers as per their requirements. This enables them to feels connected with the property instantly, helping them to buy it.
Visual information: Through an effective virtual tour, one can present all types of information related to the business/project.
Greater ROI: Virtual tours have become a powerful marketing weapon for real estate companies. These visuals increase the chances of selling the property.
How virtual tours beneficial for real estate agents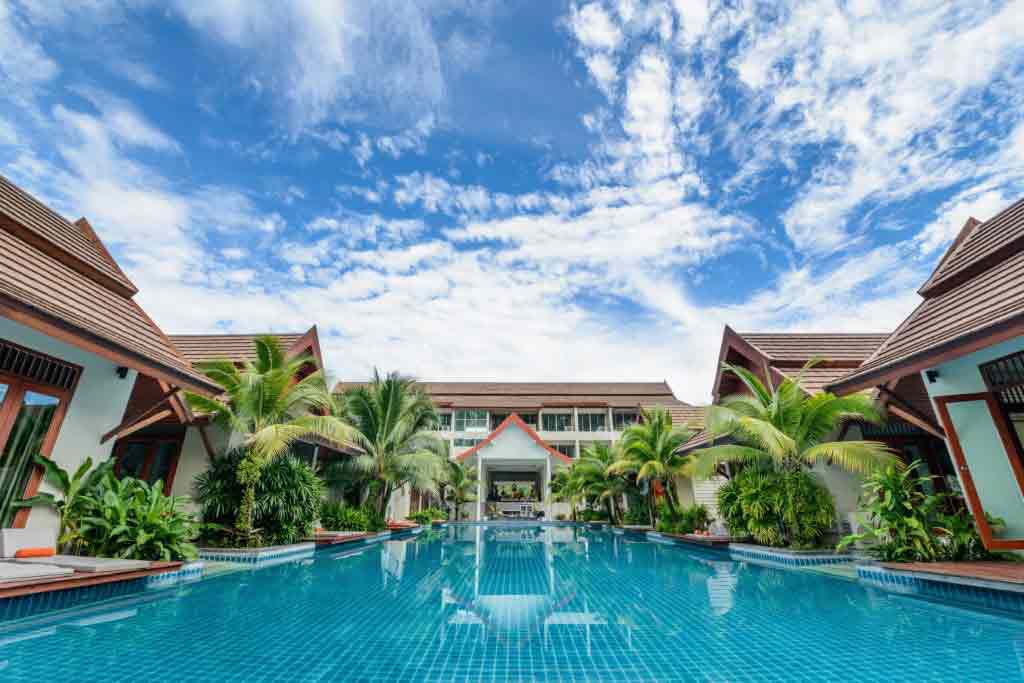 The penultimate goal for any real estate agent is to attract more buyers for properties and sell them will great profit. Virtual tours are an interactive feature to appear on real estate websites for implementing a successful marketing plan for the sale of various properties. The various benefits one can look out for.
Popular Way: These days, standard real estate plans include influential marketing strategies, and virtual tours are one of the most effective methods of doing that. Featuring these virtual tours on your site is an elegant way to signal the clients that you're aware of the various cutting-edge technologies and the services offered by you includes a versatile marketing toolkit.
Interactive: Audiences enjoy digital media tours and get a feel of the property without actually visiting it. Interactive technology is interactive by definition and gives clients the chance to investigate a realistic digital environment. Virtual tours also enable the clients to visit each room, zeroing in on the details online and get an insight into the house and its requirements from their own laptop.
Instant Sense of Ownership: Establishing a sense of ownership of the place is crucial for the client in finalising the real thing. Buying a property is a big thing, and most people around the globe go with the instinctive and emotional connect with it. Virtual tours allow clients to view the property independently and achieve a sense of autonomy and personal connection. Various real estate agency personalises this experience by adding new features with it.
Versatile: Virtual tours seem to be time-consuming and expensive real estate marketing option, but these can be versatile ways of promoting and featuring properties for the buyers. These provide an innovative solution to agents representing properties that are not ready for immediate move-in, including new and renovated buildings. A virtual tour allows an agent to show prospective buyers a finished, furnished interior – making it that much easier for them to picture themselves inside.
Real Estate Virtual Tour Pricing
In case you are looking for a real estate virtual tour company, 360Pano is the best virtual reality company in India, with cutting edge experiential technology combined with creative innovation and forward-thinking. With the rising demand for virtual reality, our company has established itself as one of the prominent leaders of virtual reality providers in Delhi/NCR with excellent and result-driven services. We deliver bespoke digital applications and projects with extensive experience in creative and interactive marketing engagement. Call us now to start your virtual reality journey today with us, for obtaining competitive advantage, increased sales and high conversion rates and building a database of potential customers.
Read More: 5 Benefits of Implementing Virtual Tours for Businesses