In today's era and time, running a successful business is all about engaging content. The businesses, at every step, are trying their level best to implement methods to mentally, emotionally, physically and visually engage the customers. 360 virtual tours are just the required popular buzzword now to achieve that. They play a great role in popularizing the businesses and turning the enthusiasts into prospective customers and ultimately, money paying clients.
What is a virtual tour?
Imagine yourself looking out for every corner of space before moving out of the house? In these COVID times, isn't it a great opportunity to get acquainted with space before making the final decision? The facility and ability to achieve is known as a virtual tour. A complete 360-degree consists of several panoramic images which are edited and seamlessly connected into a single piece. An effective virtual tour completes your company's page and improves your SEO ranking.
How are virtual tours useful?
These tours can practically be useful in every sector and field of businesses. Virtual tours benefit all types of businesses that need to grow their company's knowledge, build trust, improve their online engagement and achieve their goals offline. With these tours, one can show their interiors and assortment to prospective clients. These tours give businesses the freedom and ease to create, integrate and publish their products and services into any website in an interactive manner.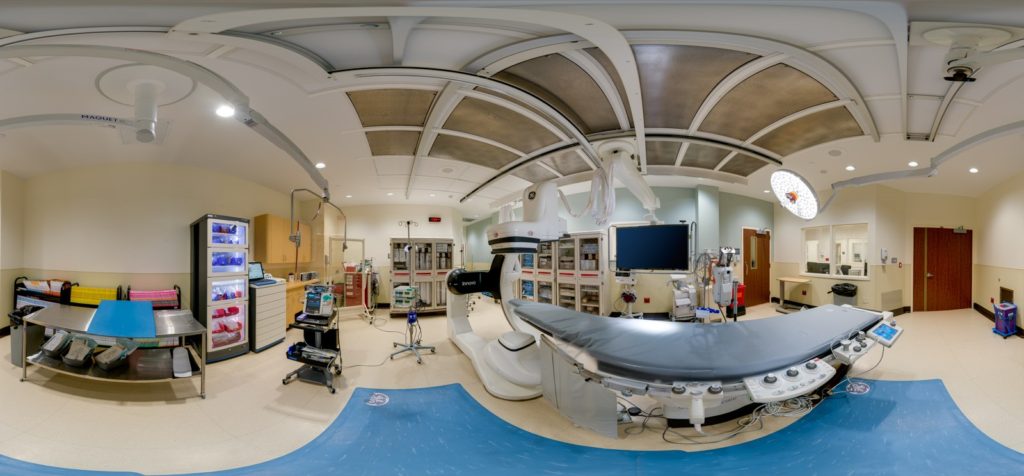 Benefits of Virtual Tours
Communicative and increases search engagement: Online engagement is the trick for an engaging and promising presence on an internet search. An efficient 360-degree virtual tour of your business will help you showcase the nuances of its working to the customers. This increases the communication and pushes-up the listing.
Better visitor retention: Websites with effective and communicative virtual tours have more retention in terms of visitors. People do like to finish the tour and see how and where you work. Prospective clients naturally feel more affinity with businesses they can actually see. A better visitor retention also increases the confidence of the businesses and motivates them to perform better and better for tremendous growth.
Increase in traffic and engagement: More traffic means more engagement and business. According to a survey, most people prefer going online prior to making a purchase to research about the products and services. Once people get to know who you are, they feel more safe and secure to take the plunge.
Generate more sales: A website with 360-degree photos and videos have more conversion rates as compared to other websites with two-dimensional photos. Products with a special spin feature attract more customers and thus generates more sales.
Attract more job applicants: Job applicants also go for companies with better visibility and engagement in terms of business, sales and visibility. This helps in attracting job applicants with better skill sets and achievements.
Types of Virtual Tours
Technically every business can implement virtual tours portraying the essence of the services they are providing. The various types of virtual tours that we can actively look for better client coverage are:
Real Estate Virtual Tour
Hotel Virtual Tour
Hospital Virtual Tour
School Virtual Tour
Car Virtual Tour
Who are We?
360Pano is a leading virtual tour company in India that creates virtual tours with an in-depth knowledge of efficient techniques and expertise. We are the best virtual tours company in Delhi/NCR, making virtual reality tours to take your prospective clients on an immersive and expressive journey. We, at 360Pano, have the best and expert team, who understand the importance of providing accurate and explicit information regarding the product, in incredible 3D layouts and models. You can schedule a phone call with us to discuss the details learn about our digital services and affordable pricing.