Virtual Reality Services For Real Estate
Get 360 Virtual Tour For Real Estate In Delhi/NCR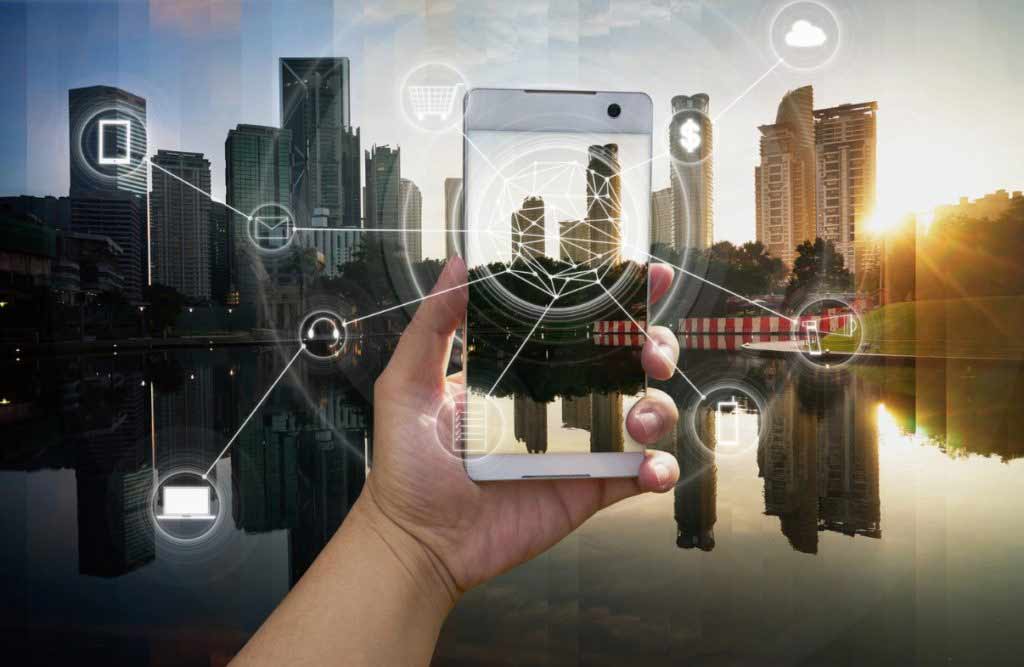 Virtual Reality Tour is used in many industries to help their business grow. 360Pano is one of the best 360 Virtual Tour VR companies in Delhi/NCR with effective and fruitful solutions for various sectors. From VR applications to extensive 3D configurations, we are 360 virtual reality solutions to provide a unique experience & opportunity to create business in the market areas that have not been developed yet.
360Pano is one of the top real estate virtual tour companies in Delhi/NCR, aiming to make VR real estate tours a decisive factor for the consumers on digital platforms. As a team of creative technologists, we deliver the most advanced tools and solutions for the real estate sector.
Real Estate Virtual Animated Walkthrough
We understand the challenges for business and aim to give you measurable benefits with real estate virtual reality services. Our specialists deal with innovative tools for real estate virtual walkthrough on a daily basis. We help your company to increase the prestige of the brand and straightly leads to an increment of popularity and expansion in the area of real estate. Contact us now for affordable real estate virtual reality pricing and effective real estate virtual walkthrough services.
360 Virtual Tour & Photography For Real Estate
Virtual Tours & Virtual Photography For Real Estate Agents
Virtual Reality and augmented reality have become a dramatic infusion of investment these days. Across the economy, more and more industries are experiencing the benefits and effectiveness of VR and AR services. Real estate is one of the sectors that is galloping ahead at pace. This industry is immensely using AV/VR technologies to not only improve the customer experience but also transform the design and development of new buildings and spaces through virtual reality real estate tour.
Real estate agents are already leveraging VR to visualize their plans and collaborate with multiple stakeholders in a virtual environment. These virtual tours for real estate agents help them reduce costs, test factors and features without having to build first, and eliminate errors and problems early in the process. 360Pano uses virtual tour real estate photography and design techniques to immerse the user in the environment can help generate interest in the project, and encourage fundraising for future work.  
The process of buying a property is time-consuming as well as stressful. Buyers and real estate agents spend time, effort and money organizing and constructing various site visits before finalizing the one. At this juncture, 360 virtual tour of real estate is adding tremendous value. The buyers are transported inside selected properties by just putting on a headset, from the comfort of their own home. The virtual real estate 360 tour gives them a stronger sense of the dimensions, space and potential of the property.   
Bringing ideas to life through visualization is the core component of a successful and functional real estate VR company. With the help of an app, we, at 360Pano, transforms the paper-based models into realistic 3D ones. The idea is to give the buyer a richer and more in-depth view of the plans, through 360 real estate photography and quicker & effective designs.
Whatever your brand story is, 360Pano aims to give an experiential technology and 360 VR real estate solution to fit your needs. We help in creating dynamic & immersive interactions to enhance the customer journey both online and offline.
Why Choose 360pano?

360Pano is one of the most influential and effective 360 VR companies in Delhi/NCR with cutting edge technology and effective techniques. Since our inception, our team has focused on designing and engineering various potent and effectual 360 VR and AR projects. Our experts have contributed their expertise to boost the performance of umpteen startups, established businesses and corporations. Hiring us will make a difference in terms of:

Inventing the strategy for your company
Creating the proposals based on the needs
Realizing complex visualizations
Implementing the realization on the market

Call us now to start your virtual reality journey today with us, for obtaining competitive advantage, increased sales and high conversion rates and building a database of potential customers.