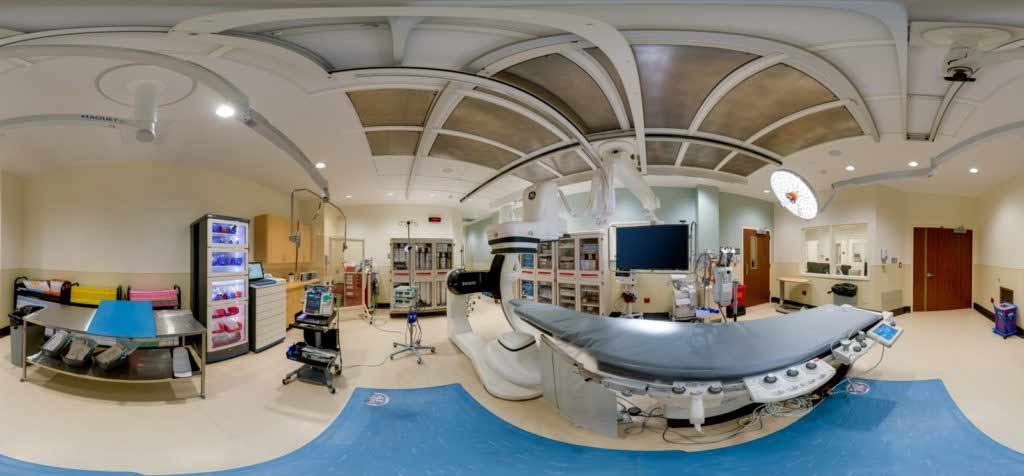 360Pano is a leading virtual tour company that creates hospital virtual tours for patient facilities, clinics and other healthcare amenities. We understand that even a visit to the hospital can be an anxious time for the patients. Therefore, our team, as the best hospital virtual team creator, creates virtual tours for hospitals to showcase the facilities and surroundings to the patients, enabling them to feel relaxed when they visit.
Virtual tours are one of the leading proven marketing methods to promote why your hospital is amazing and what facilities are available, all through a digital medium. So, choose 360Pano, the best hospital tour provider, to increase the exposure of your hospital to the prospect clients and patients, with efficient and effective techniques.
Benefits of Virtual Reality for Hospitals

Virtual reality tours have become a vital piece of hospitals, offering a comfortable and inviting setting for new and existing patients. The various benefits of having an effective virtual reality hospitality tour are:

Opportunity to explore
A sense of comfort
Insight of the services
Familiarity for the new doctors and medical staff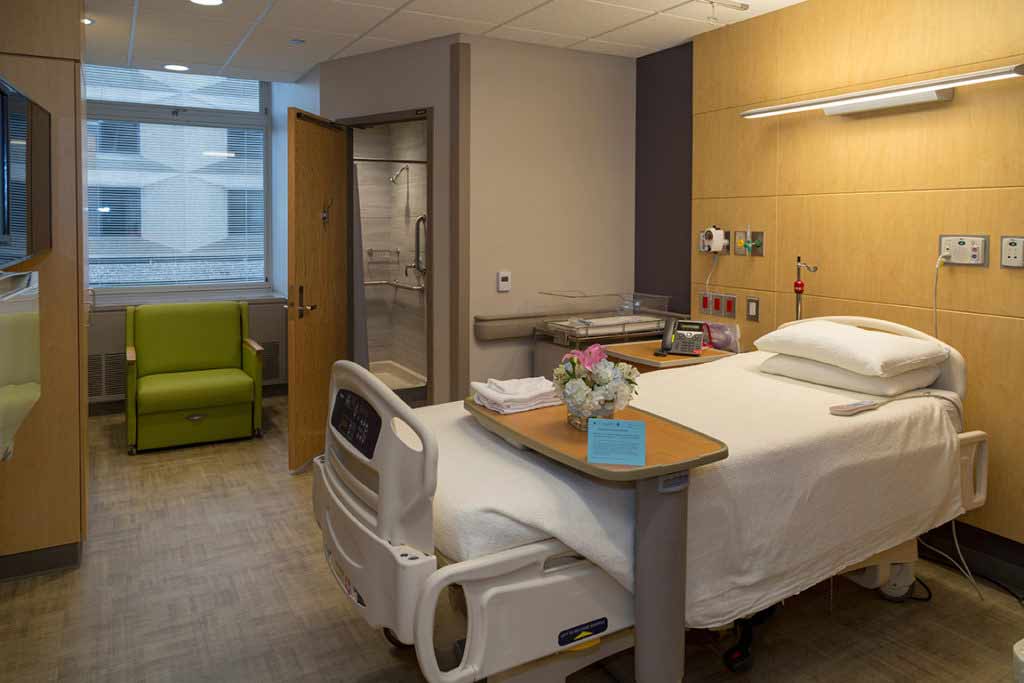 360Pano provides high-quality virtual reality tours to ensure a sustainable and promising future for our clients. We are a trusted name and have earned our great reputation through hard-work and achievements. Our virtual reality hospital tour provides everything your business needs to achieve success at competitive prices.
The medical industry is immensely using AV/VR technologies to not only improve the customer experience but also transform the facilities, services and spaces into reality through effective virtual reality hospital tour. 360Pano uses hospital virtual tour services and design techniques to immerse the patient/user in the environment can help generate interest in the hospital amenities, facilities, surroundings, services and comfort.
Why Choose 360Pano for Hospital 360 Tour?
360Pano is one of the most influential, responsive and effective VR companies in Delhi/NCR with cutting edge technology and effective techniques. Our team of experts is successfully designing and engineering efficient 3D hospital tours for our clients. Valuing different commissions and tailor-made requirement for each project, we provide:

Customer graphic user interface
Optimized 360 hospital tour
Fully immersive 360 degrees hospital virtual tour

Bringing ideas successfully to life through visualization is the core component of our company. We, as a brand aims to give an exceptional virtual experience and service to our clients to fit their needs. We help in creating dynamic & immersive interactions to enhance the customer journey both online and offline.